Huntsville Computer World has 20+ years of experience helping both commercial and residential customers meet technological needs. We strive to provide customers with quality services at an affordable price. Our expertise include building and configuring hardware, updating and installing software, and creating and maintaining office networks. We offer laptop and PC repairs for all models and brands.
Technology changes at a fast pace and can become overwhelming, but we are here to help you meet your needs with the latest and greatest.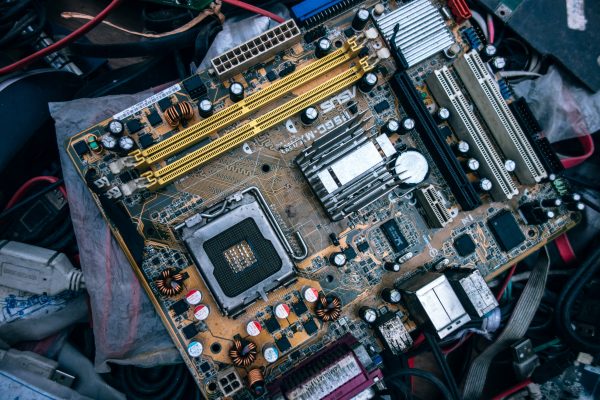 Virus and Spyware Removal

Laptop and Desktop Repairs
We are located on the corner of Weatherly road and Blanda drive, near the new Grissom High School. Come see us today and experience quality and friendly services.

What our customers say
Pedro and team are amazing. He knew the urgency of my situation and handled it immediately. I highly recommend!
Pedro has removed viruses, converted a laptop to solid state, cleaned up a netbook and sold us a refurbished laptop at a very fair price including a trade-in. We HIGHLY RECOMMEND Computer World Huntsville.